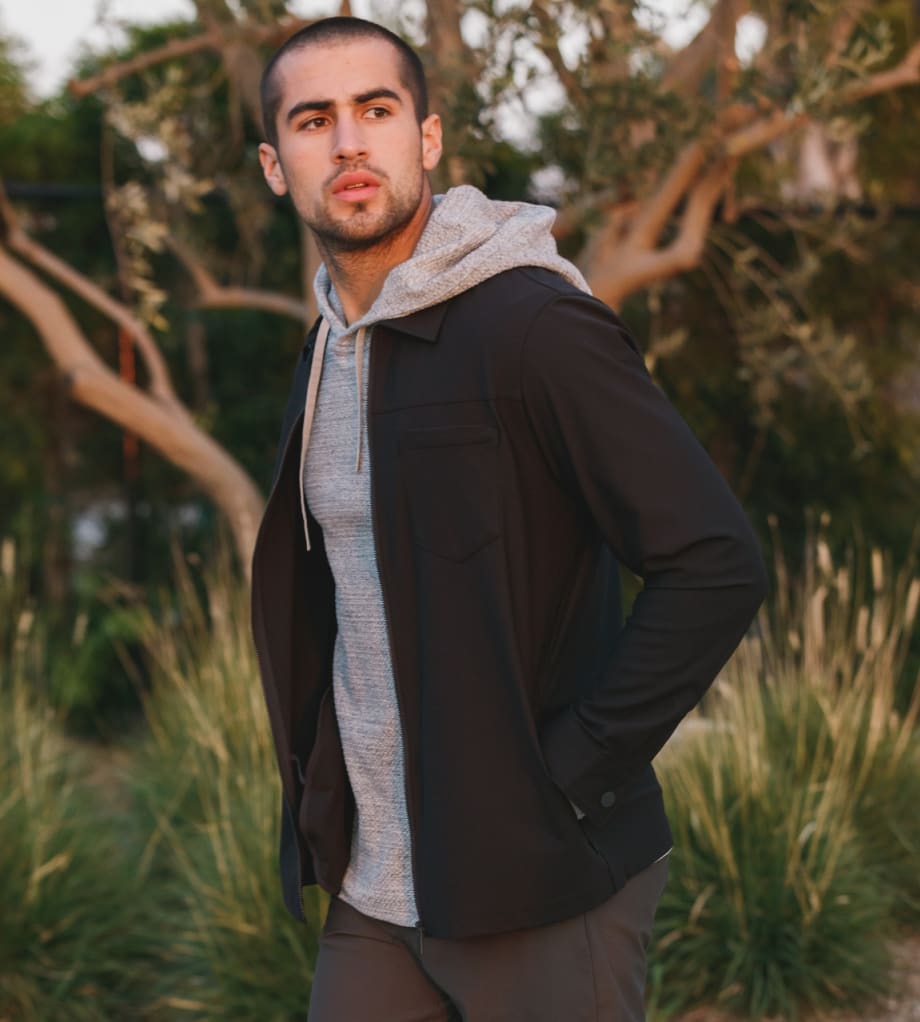 Coming soon: Hoodie Season
Cozy days are fast approaching — it's time to layer your favorite hoodies and jackets.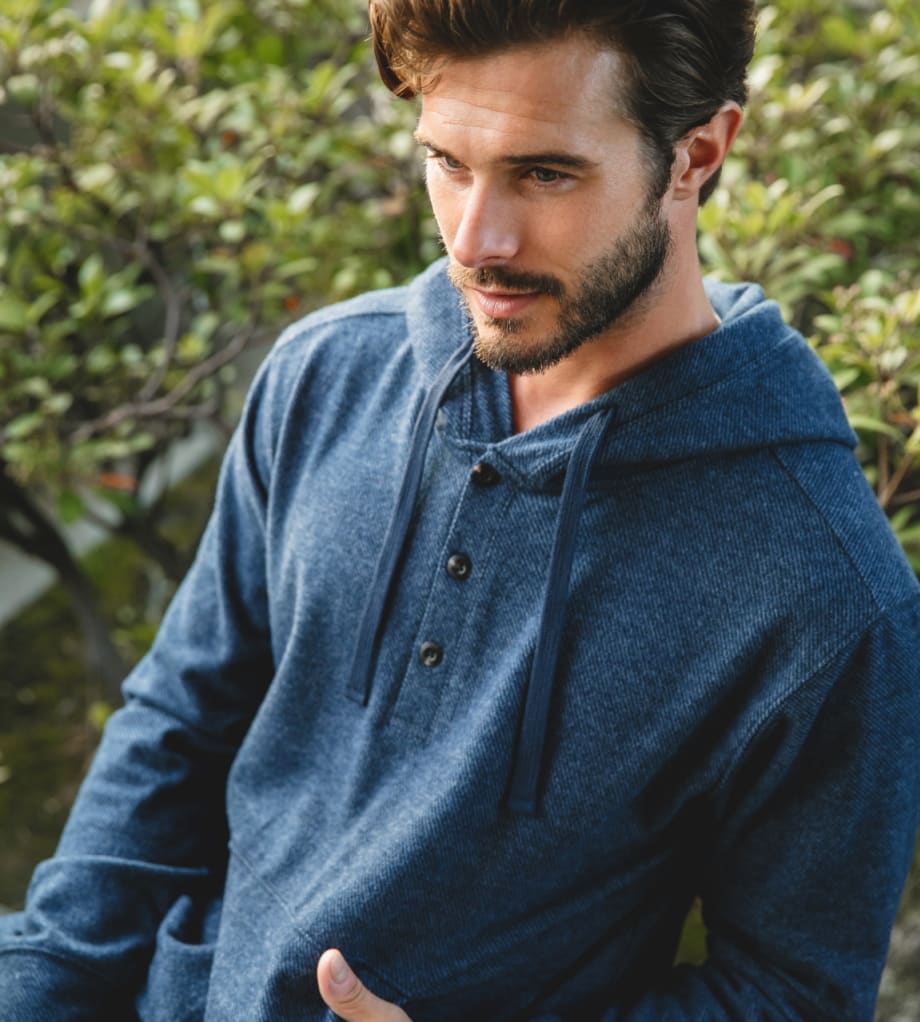 Early Fall Favorites
Here are some early fall essentials as we count down the final days of summer and step into cooler weather.
Infinity Collection
7-Pocket Pants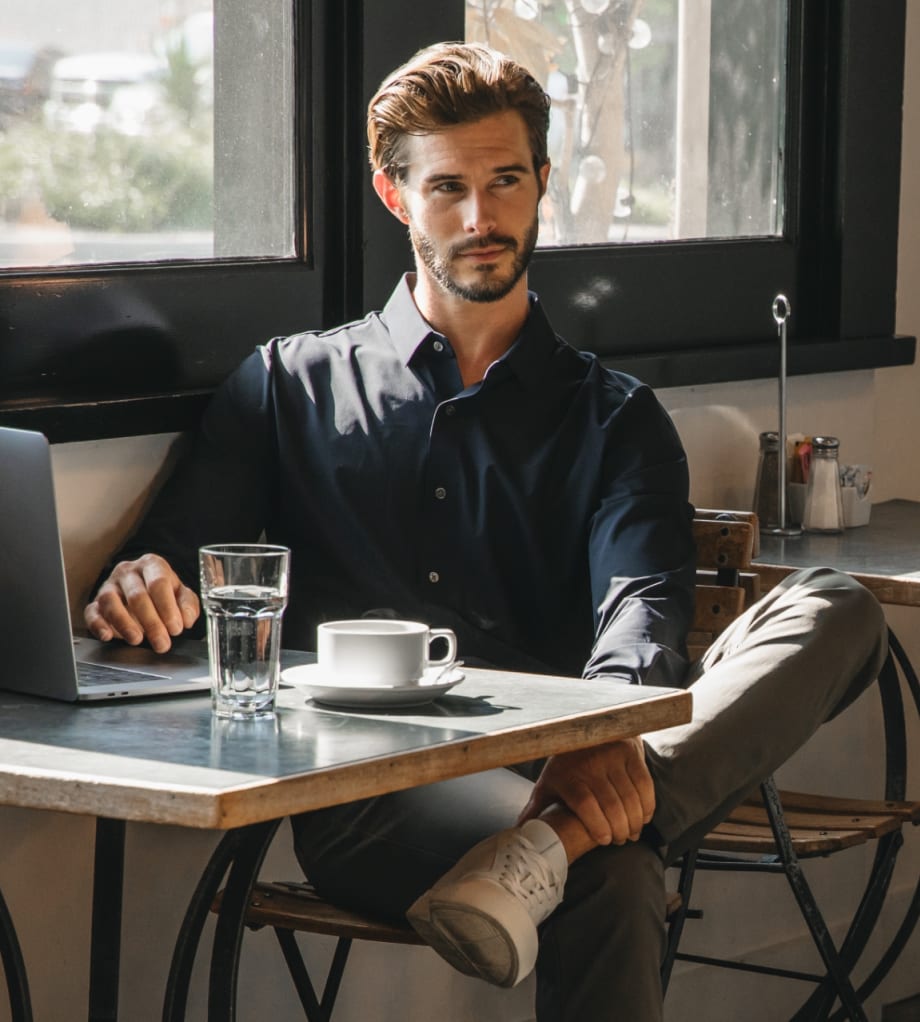 Comfort From A-Z.
A tried & true shirt that holds up the brand's style and functionality. Optimal comfort for all occasions.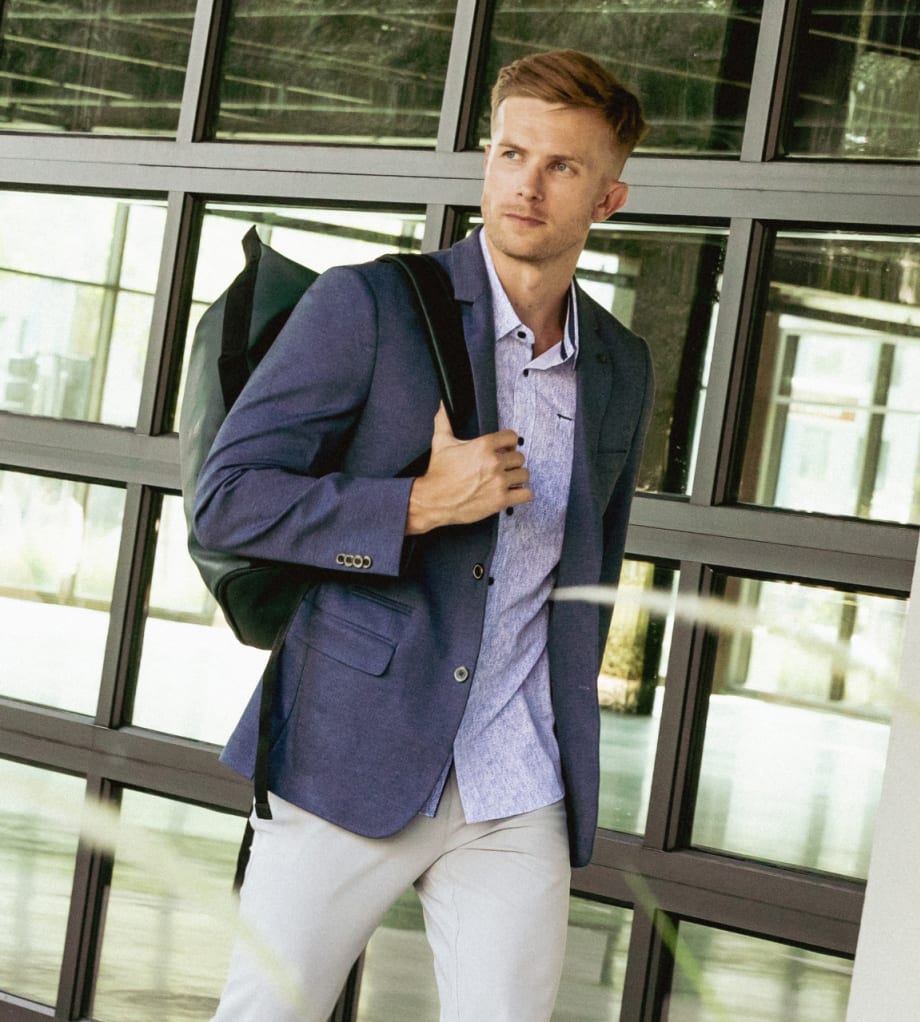 Work & Play
Key pieces to wear in and out of the office. Take your 9-5 outfit to your 5-9 plans.
Get a Gift Card
Give the Gift of Choice
Get a Gift Card
Give the Gift of Choice
7DIAMONDS IN THE WILD
Follow us @7Diamonds